Imported wood and local wood
As shown by the state of health of the forests of our planet, the wood resource, whether it comes from tropical or temperate forests, is becoming increasingly rare for the manufacturers of musical instruments who are very poorly identified in the wood sector because very few consumers in volume.
Many manufacturers are moving away from regulated species and replacing them with other species. The use of local woods has become an alternative to imported tropical woods, but unfortunately they too suffer from the problems linked to deforestation and also to the industrialization of wood which endangers the secondary local species that we could use in musical instruments making.
Let's take a closer look at
imported woo

ds and

local woods

below:
Why decrease the use of imported wood -11 April 2021
Why use local woods - 11 April 2021
Why decrease the use of imported wood -11 April 2021
Among the regulations that impact our professions, CITES or Washington Convention, controls international trade in endangered species of fauna, flora and therefore woods. This convention is based on the assessment process carried out by IUCN.
Among these woods, tropical species used in musical instrument making such as rosewoods (Dalbergia), bubingas (Guibourtia), mahogany (Swietenia, Khaya), padouks (Pterocarpus), cedros (Cedrela) etc. are subject to increasing human exploitation and are controlled by CITES through a system of permits that are compulsory to obtain in order to trade in the timber of these species internationally.
---
International awareness in 2016 during the Cop17
Until the end of 2016, date of the CITES – Cop17 Conference of the Parties, only specimens of sawn wood (veneers and others) were regulated but during Cop17, all species of rosewood (Dalbergia spp. Except nigra because already banned from trade ) and 3 species of bubingas (Guibourtia) have been listed in CITES appendix by adding finished product specimens to wood specimens. This meant that international trade in rosewood or bubinga musical instruments would henceforth be subject to CITES permits. Musicians who traveled with these instruments were also concerned.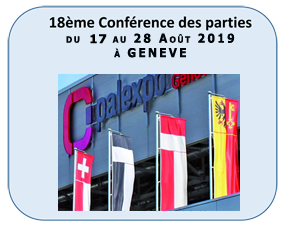 After 3 years of combat by an international coalition of the music sector of which the APLG was part within the CSFI, we obtained during the Cop18 of August 2019, the exemption of "musical instruments. finished, finished parts of musical instruments and finished accessories of musical instruments "for all rosewoods (Dalbergia spp. except nigra because already banned from trade) and 3 species of bubingas (Guibourtia) with an application date until November 26, 2019 (December 14, 2019 in the EU).
---
Actively commit to preserving tonewoods and their forests
This exemption was obtained because the entire musical instrument industry consumes little wood in volume compared to other sectors of the wood industry. In addition, between 2017 and 2019, CITES Management Authorities around the world were overburdened with a very large number of compulsory permits for the trade in musical instruments for a corresponding volume of wood. And all this for almost no impact on the preservation of dalbergia and guibourtia species.
However and as we officially expressed to the CITES authorities in 2019 and to the 182 member countries of this convention, this exemption does not exempt artisans, industrialists and musicians from becoming aware of the urgency of reviewing the supply management of the wood resource used in the manufacture of musical instruments and to participate in any action which has the following objectives:
to fight illegal trade;
to comply with all existing regulations;
to participate in sustainable plantation projects;
and finally to inform the profession and the public of all these actions.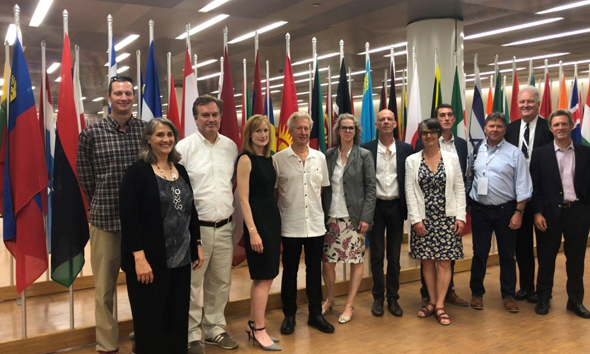 Photo above: The coalition of musical instruments in Geneva during the Cop18
Left to right : David Eynck, Paul Reed Smith Guitars; Cindy Squires, International Wood Products Association; Scott Paul, Taylor Guitars; Heather Noonan, League of American Orchestras; Frank Untermyer, C.F. Martin & Co., Inc.; Betty Heywood, NAMM; Jacques Carbonneaux, French Musical Instrument Organization; Fanny Reyre, French Musical Instrument Organization; Michael Jousserand, Confederation of European Music Industries; Rob Garner, Forest Based Solutions; John Bennett, International Association of Violin and Bow Makers; and, Mike Born, Fender Musical Instruments Corporation.
---
Timber regulations, CITES, EUTR, Lacey Act, etc.
Even if the regulations are restrictive and costly for a company, they are nonetheless a very good tool to fight against illegal trade and prevent international trade from contributing to the disappearance of species.
Who is affected by timber regulations?
Any company or person exploiting, exporting, importing, selling or buying wood or wood products. In the case of musical instruments (as a wood product), musicians may in some cases also be affected when reselling or traveling with their instrument.
Our objective is to inform you as well as possible of the operation and the requirements of these regulations in order to then transmit to you, your luthiers, wood suppliers, musical instrument traders and musicians, all the essential information so that you are in good standing.
All these regulations have different scopes of action: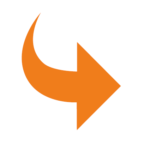 CITES – International regulation of the international trade in endangered species including wood and wood products (understand how it works, follow news, practical guides for international trade and travel) – PAGE UNDER CONSTRUCTION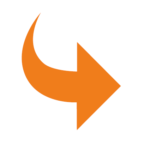 EUTR – European Union Timber Regulation – concerns all timber imported (and some timber products) into the EU but also timber harvested on EU territory (understand how it works, follow the news, practical guide)- PAGE UNDER CONSTRUCTION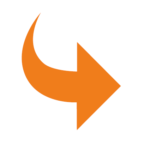 Lacey Act – US law, import declaration of all wood (and some wood products) on US soil (understand how it works, follow the news, practical guide to exporting to the USA)- PAGE UNDER CONSTRUCTION
Why use local woods - 11 April 2021